Environmental Consulting
and Engineering
With extensive knowledge of solving ecological problems and enforcing and navigating local and state regulations, Sweet Water's team is eager to undertake virtually any environmental project you might have. If you're interested in working with us, read on to learn more about each team member and the technology we use to get the job done.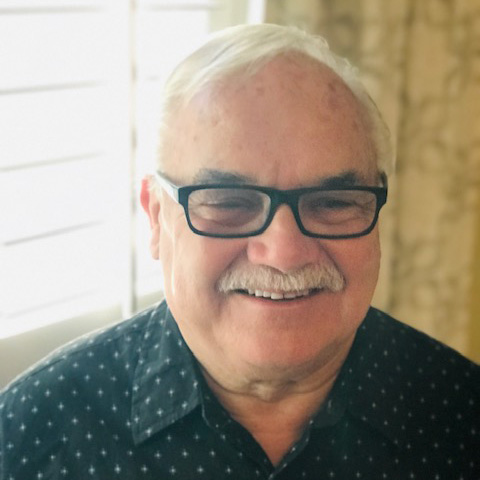 Tom Sweet
President
The founder of Sweet Water, Tom has over 40 years of industry experience, a Master's Degree in Civil and Environmental Engineering, and undergraduate studies in Environmental Sciences from the University of Wisconsin – Milwaukee. Tom brings his 25 years of experience to southern Florida. He also owns Moraine Environmental, Inc. in Wisconsin, taking part in projects including erosion control of Lake Michigan and other inland lakes; shoreline and bluff stabilization and restoration; and soil and groundwater contamination clean-up and investigation for private, commercial, industrial, and government entities.
Chad Sweet, P.E., PMP
Vice President
Chad graduated with a Bachelor of Science in Civil Engineering degree from Montana State University in 2000 and went on to perform a wide range of civil engineering activities in the private and public sector within AZ, CA, TX, WI, and of course, FL. His diverse 20 plus years of experience in design, construction and inspection have allowed him to work throughout the nation for City, County and State Levels of Government; which facilitates the ability to navigate throughout government entities for permitting and project management. Chad is very proficient in Computer Aided Drafting and Design (CADD) for residential, commercial and industrial clients. Finally, as an FAA licensed drone pilot, Chad frequently utilizes aerial photography and videos in Sweet Water Environments design and engineering activities.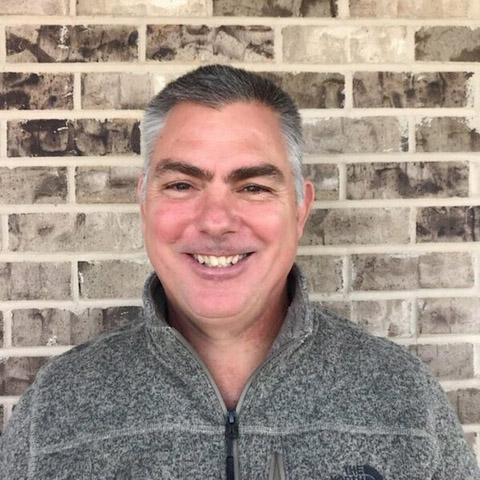 Dave Lennon, P.E.
Senior Project Engineer
Dave is a professional engineer licensed in Florida, Illinois, and Wisconsin and holds a Master's Degree in Civil Engineering from the University of Wisconsin – Madison. With over 20 years of experience in construction management for soil and groundwater remediation plans, his area of expertise focuses on clean-up and prevention of ground contamination, from stormwater management to petroleum spill plans.
Joe Pospichal
Senior Project Scientist
As our Senior Project Manager, Joe keeps our team and projects on tasks with 8 years of environmental reporting experience, including Transaction Screening Assessments and Phase I Environmental Site Assessments, as well as Phase II Subsurface Soil and Groundwater Investigations. Joe holds a Bachelor's Degree in Biological Aspects of Conservation (Field Biology) from the University of Wisconsin-Milwaukee.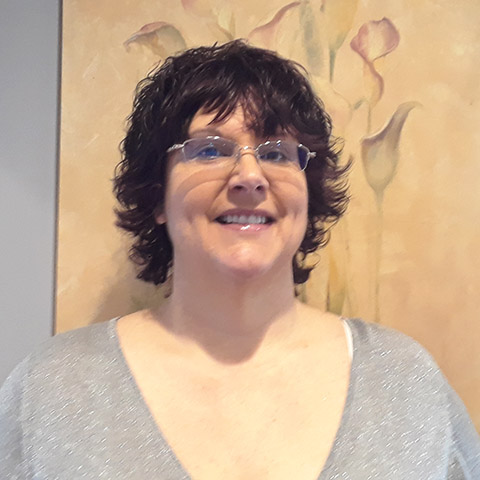 Gia Gigliette
–

Berry
Business Manager
A graduate from the University of Phoenix with a Bachelor's Degree in Business Management, Gia is our Office Manager. With over 20 years of office experience (15 of those in supervisory and management positions), she handles the day-to-day administrative functions for Sweet Water.
We use a DJI-Phantom 4 Pro+ V2.0 drone for aerial photo- and videography that lets us observe shoreline lineal footage to better assess surface water problems. This is an important benefit as the bird's-eye view helps us identify water quality issues, eroding drainage systems contributing sediment to lakes, excessive sediment deposits, algae and invasive weed growth, and other issues that need correction. The drone can also track the extent of contaminant migration from surface and water quality spills and determine the contaminant effects on vegetation and water quality. You can learn about more in-depth information on how we use our drone on our
services page
.